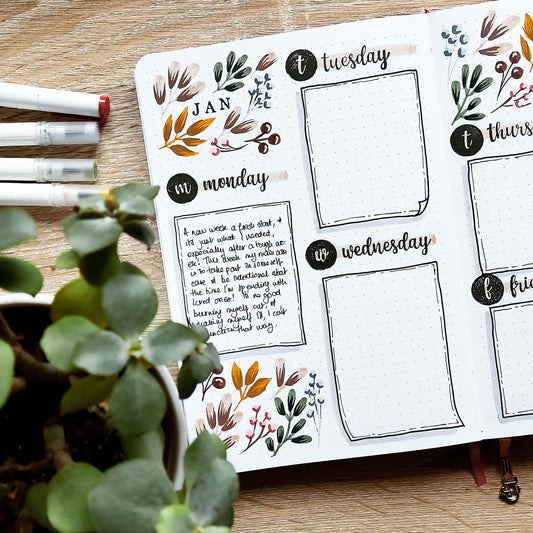 It can be hard to keep up with bullet journaling every day, but there are some ways to journal every day. I'll share 10 tips to help you learn how...
On by Ambassador Team
Read more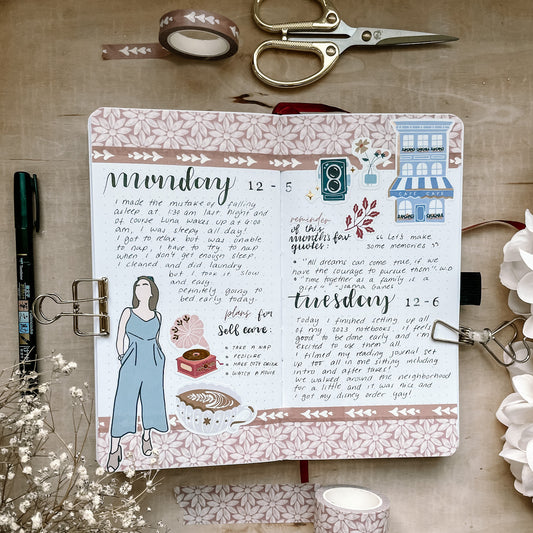 Hi! Today I want to show you ways you can use your TN or Traveler's Notebook on a daily basis! Journaling has a huge positive impact on mental wellness, and...
On by Ambassador Team
Read more