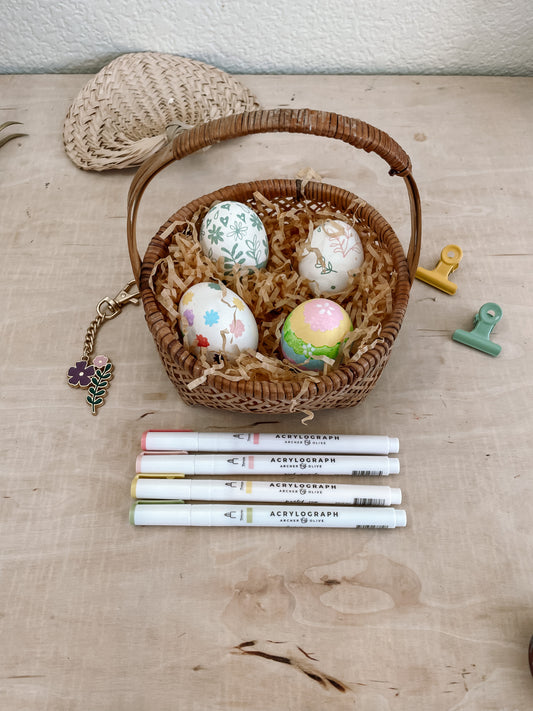 Hello! With Easter being around the corner, I wanted to show you a fun activity using paint pens to decorate Easter eggs! This fun craft activity can be done with...
On by Ambassador Team
Read more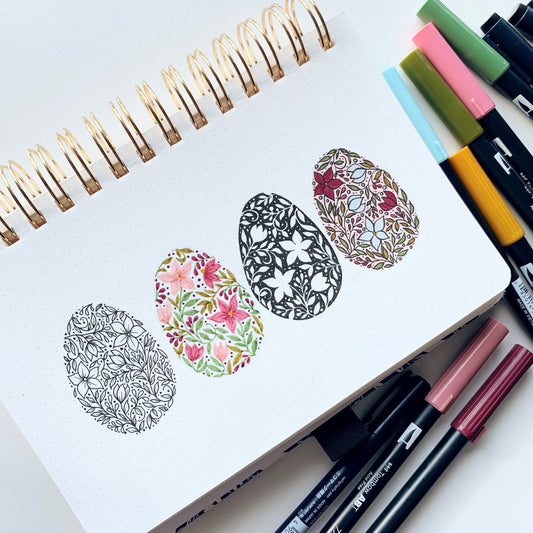 Hello friends, Adrienne from @studio80design here today to show you four ways you can decorate an Easter egg in your notebook! I'm using a few different pens and markers to...
On by Adrienne Castleton
Read more