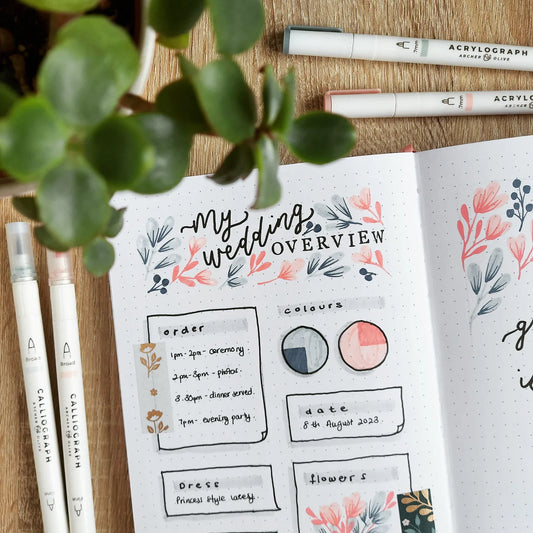 I enjoyed planning my wedding those years ago, so I'm bringing you 5 top wedding planning spread ideas to get you started! The wedding planning layout ideas are some fun...
On by Ambassador Team
Read more
Hello friends, Crystal from @thecrystallinaperspective on Instagram and Youtube. Please remember to use the code CRYSTALP10 or my link to save on your Archer and Olive purchases.  Check out this...
On by Content Team
Read more