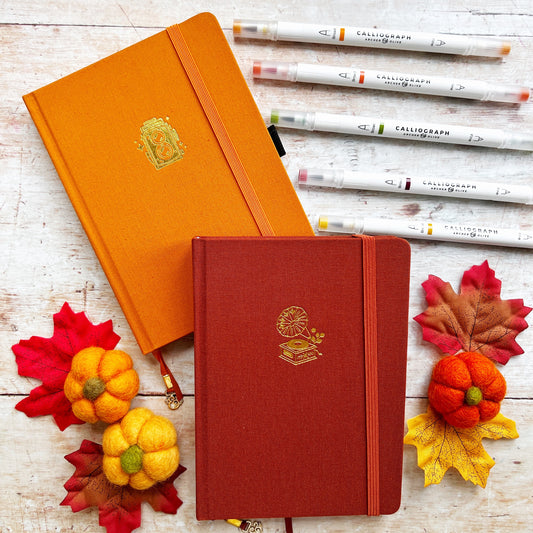 Autumn is almost upon us! Do you love curling up with your journal or get creative with your art supplies? Today I'm sharing some inspiration for autumn activities, including journal...
On by Ambassador Team
Read more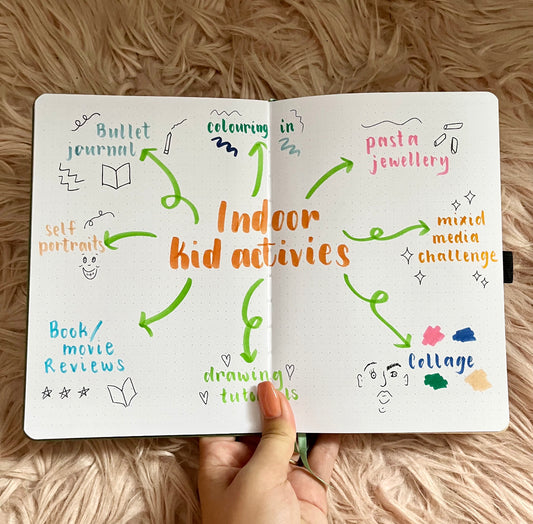 Hey! I'm Chloe from @bulletjournalbychloe and welcome back to another blog with me! I'm going to be sharing some fun activities to do with your children to get them creating...
On by Content Team
Read more